We Specialize in Re-Gassing and New Gas Stays (Gas Struts)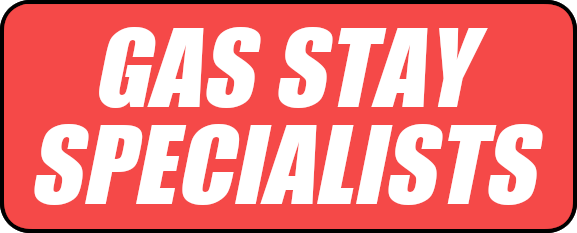 Call to inquire about our Gas Stays service for your project.  We are the local supplier for Stabilus, the trusted brand in gas struts.
Any Car
Cars
Camper Vans
Station Wagons
Commerical
Tool Boxes
Trade Vans
Marine Hatches
Other Uses
Toy Boxes
Office Chairs
Kitchen Cupboards
Keep that door up!
We only use high quality Stabilus brand gas stays.
Quality stays
Retro fitting
Re-gassing
Maintenance & Repairs
Cars, boats, tractors
Building doors & cupboards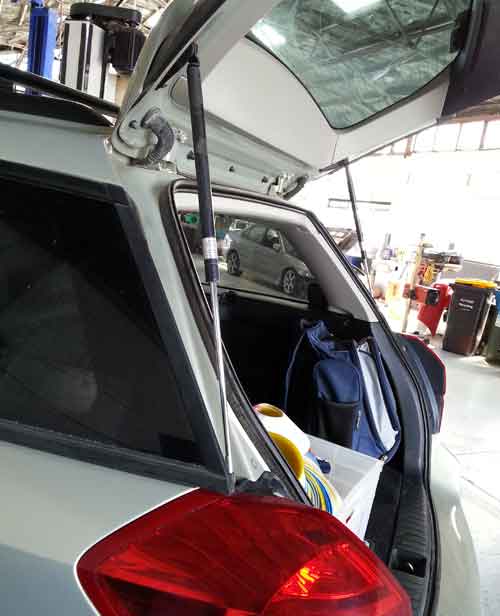 Check if we can re-gas your stays today.
Open Hours
Monday - Friday
8:00am - 5:00pm

CONTACT:
Phone 03-544-1212
Address: 4a Gladstone Road